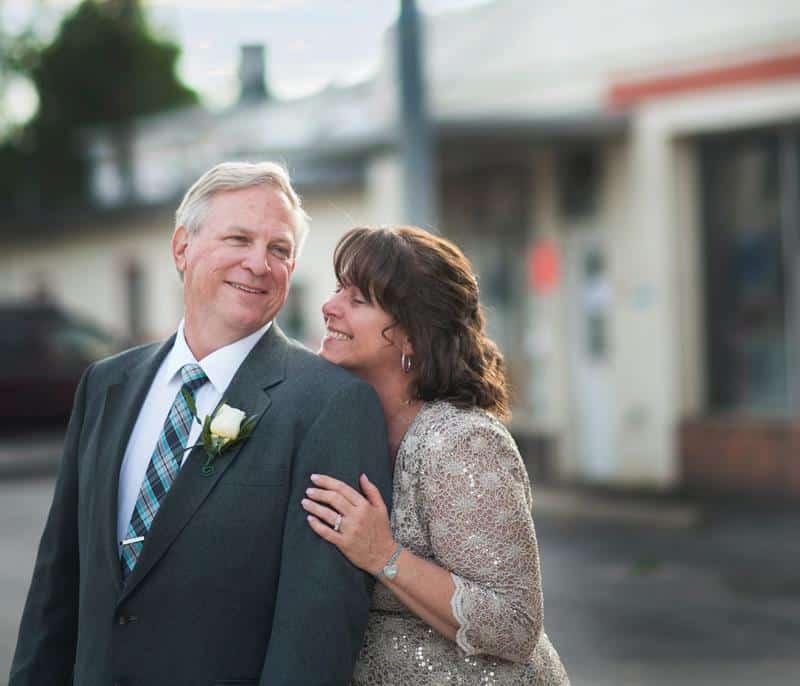 Tri-State Orthopaedics, with locations in Germantown and Memphis, Tennessee, is under the direction of Apurva Dalal, MD, a renowned board-certified orthopedic surgeon. Dr. Dalal completed residencies in general surgery with additional training in orthopedic surgery, joint replacement, and sports surgery.
Dr. Dalal is a knowledgeable pioneer in robotic-assisted hip and knee replacement surgery. As an early adopter, he is the most experienced robotic joint replacement surgeon in the tri-state area. Dr. Dalal built his practice to provide "big-city" state-of-the-art services and technologies with a small practice, personalized patient focus. The practice's diverse services include a physical therapy suite at the Germantown location for physical therapy and postoperative rehabilitation needs.
Dr. Dalal is also a member of the American Academy of Orthopaedic Surgery, the American Medical Association, the Tennessee Medical Association, the State of Tennessee Department of Labor and Workforce Development, the Medical lmpairment Rating Registry (MIR), and the American Board of Independent Medical Examiners.